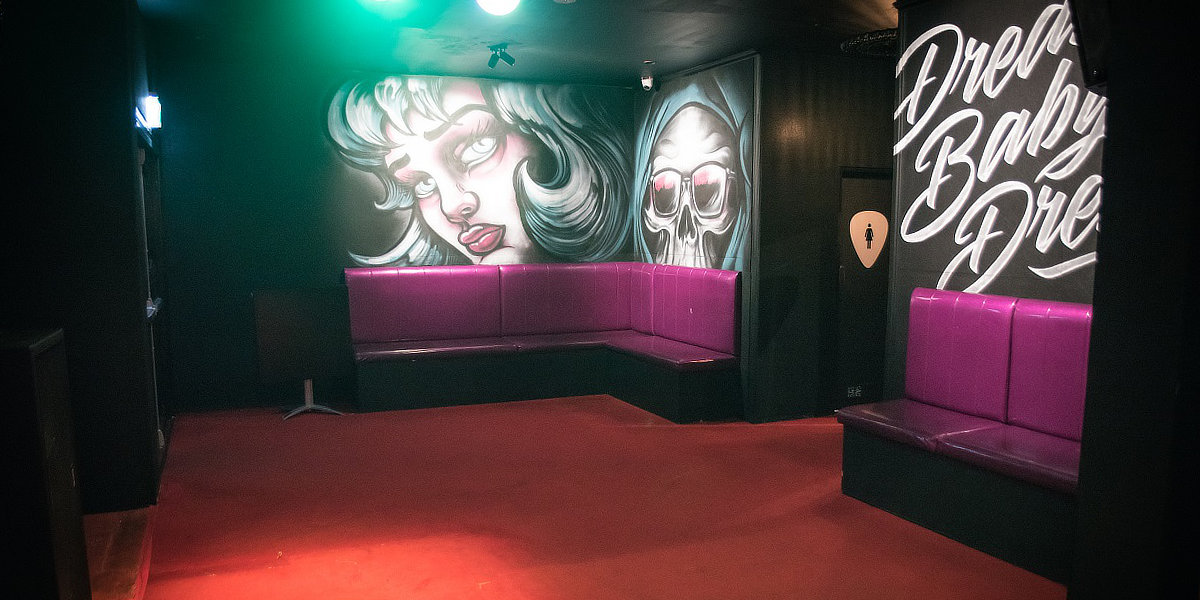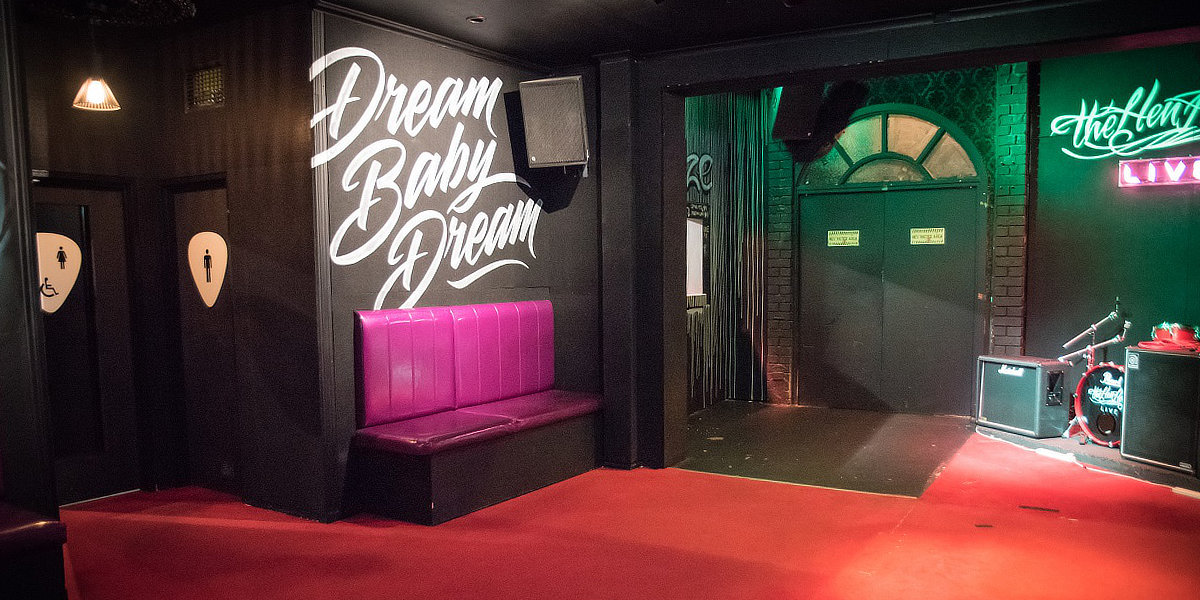 This funky room is absolutely ideal for your next private Hens Party, birthday party or performance space. As well as conversational art murals adorning the walls, this space comes with its own private bar, restrooms, small stage and your very own separate entry, away from the main venue.
Key features are:
Capacity of 80 (standing, in concert mode);
Fully equipped PA;
Small corner stage for your choice of DJs, stand up comedy, karaoke etc.
Order your drinks through the hole-in-the-wall bar;
Private bathrooms (including wheelchair accessible);
Fully air conditioned;
Available 7 days and nights per week;
Hire fee for this room is $200 which includes your own bar tender;
Catering for your guests can be arranged via our awesome new neighbours at Eat Yard who do a range of yummy platters that are flexible enough to meet all of your guests dietary needs.
For any enquiries in relation to booking this space, please complete the form below or call/text our Functions Coordinator, Ashleigh on 0498 239 273.
Thanks for your interest.
We are not currently taking bookings at this time.